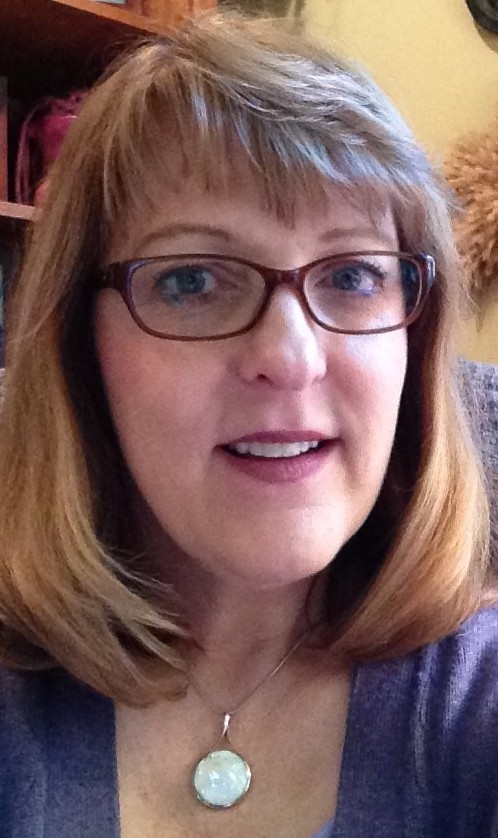 As a jewelry designer and owner of Edelstein Jewels, I am thrilled to provide handcrafted jewelry for you.  My love of craft, handmade and vintage things began at a young age.  As a child I was taught to knit, enjoyed painting and sketching.
Several years ago, after attending classes in jewelry design, techniques, tools & materials I decided to design jewelry myself.
Our three children are now adults.  With time to engage my creative side, I'm inspired with the support of others to take jewelry design from a hobby to a business.  I hope you will enjoy wearing my jewelry as much as I enjoy making it.
Janice